Heavy equipment imposes unique demands on the concrete surfaces it operates upon due to a combination of weight, operational intensity, and the nature of tasks they perform.
MEGASLAB® Advantages for Heavy Equipment
No Rebar.
Flat, smooth surface.
Up to 150′ panels with zero control joints.
Increased impact and abrasion resistance.
Quicker install times.
Quicker cure time.
Dense, durable surface.
Impermeable.
Reduced maintenance.
Lowest life cycle cost.
The Strength & Durability to Take On Heavy Equipment
Ordinary concrete hasn't changed much over the years. A tweak here. A tweak there, but nothing that could be classified as revolutionary. As industries and equipment advance, ordinary concrete simply can't keep up. That's especially true for Heavy Equipment Dealers and Manufacturers. Tracks clawing at the concrete accelerate the wear on your slab. You're left with surface delamination, spalling, broken joint edges, and pitting. Then you're at the mercy of freezing, thawing, and de-icing salts, which continue to accelerate wear at the surface.

Enter MEGASLAB, the ultimate solution for heavy-duty concrete needs. These incredibly durable concrete slabs are specially designed for heavy equipment, significantly increasing abrasion resistance, durability, and load capacity. Whether it's heavy-duty concrete solutions or industrial flooring, MEGASLAB has you covered.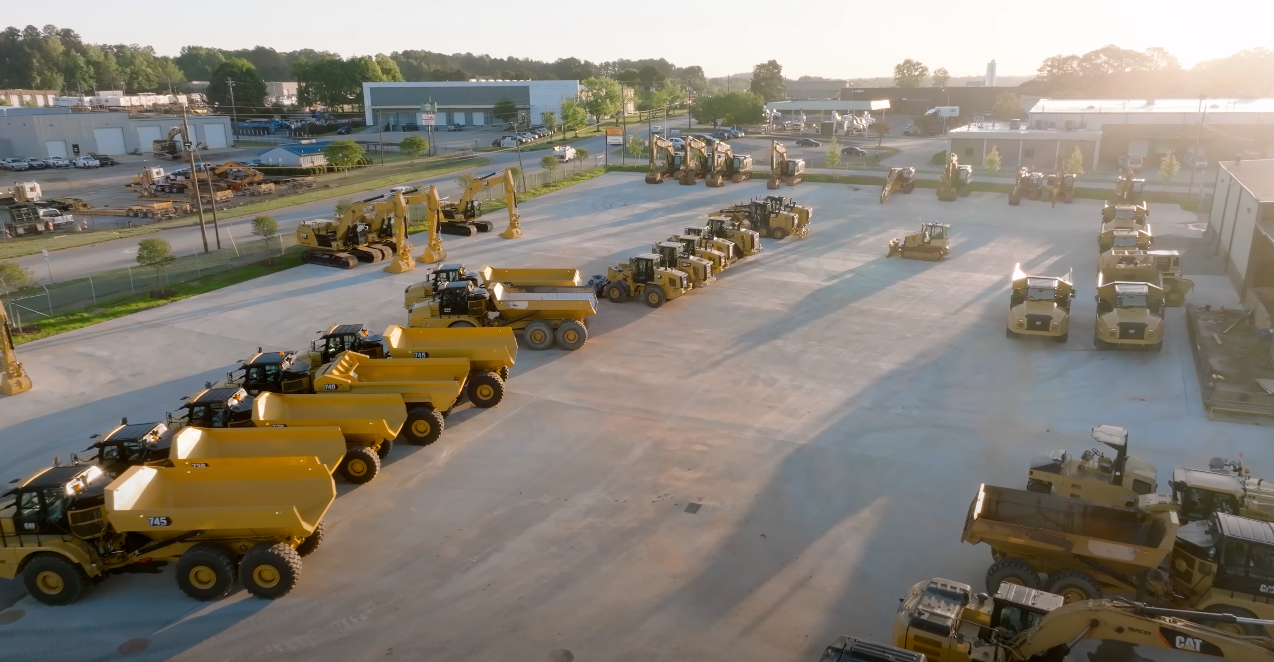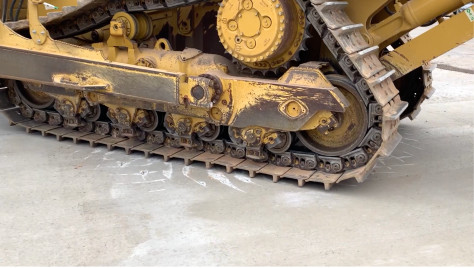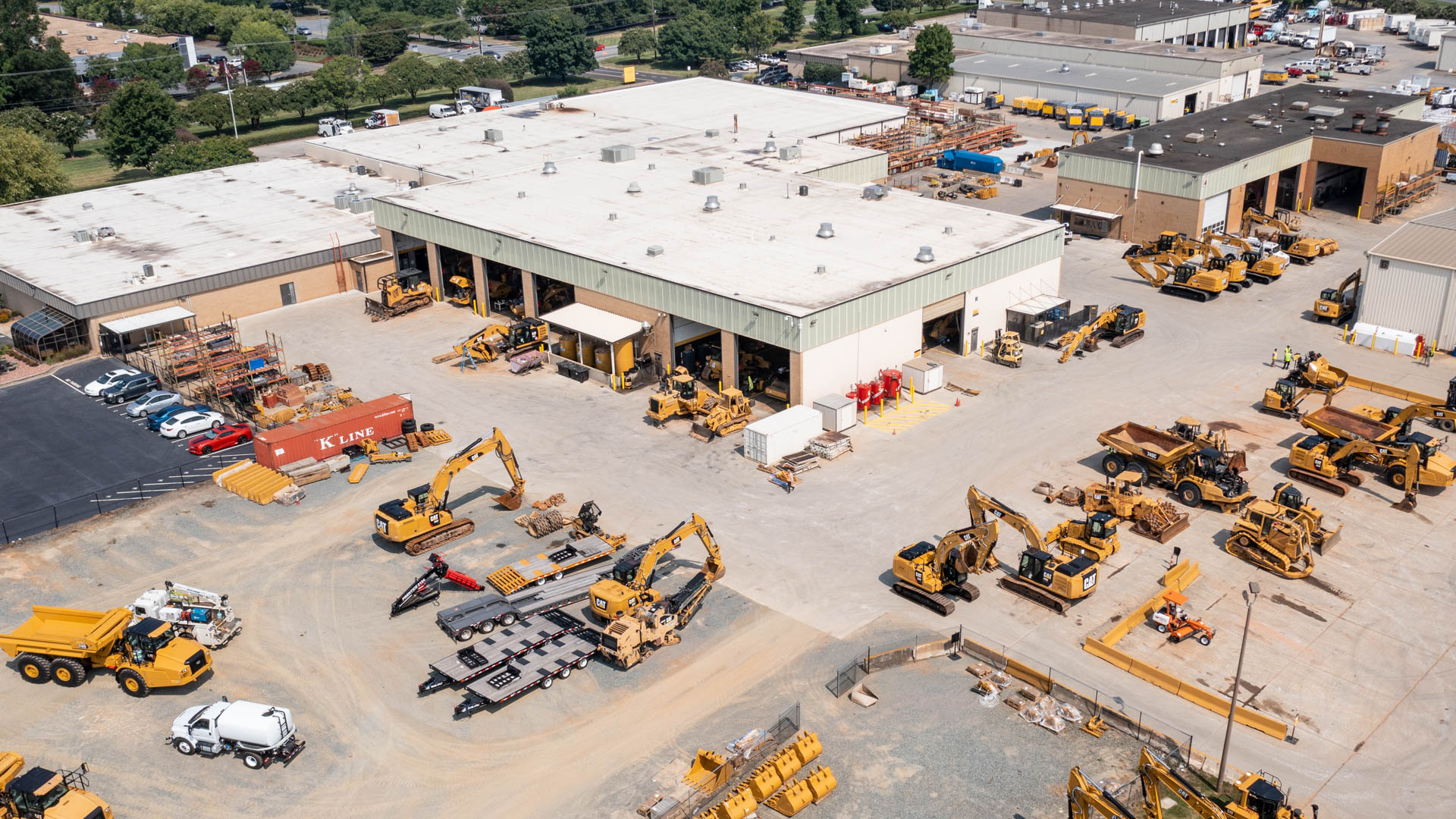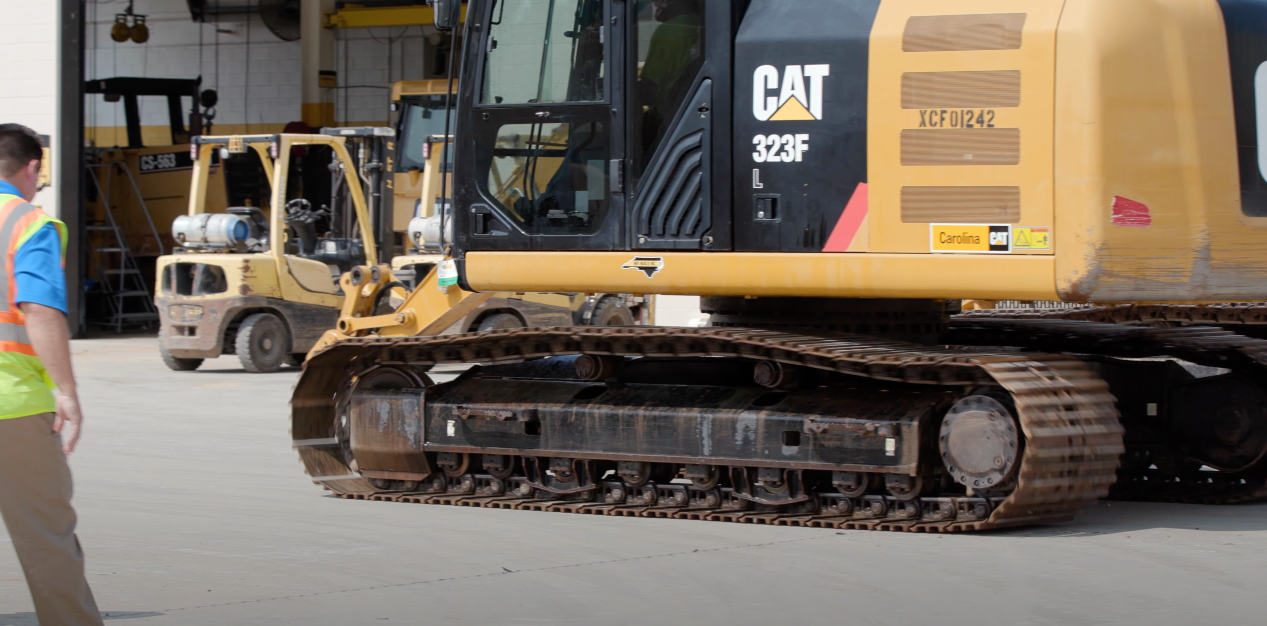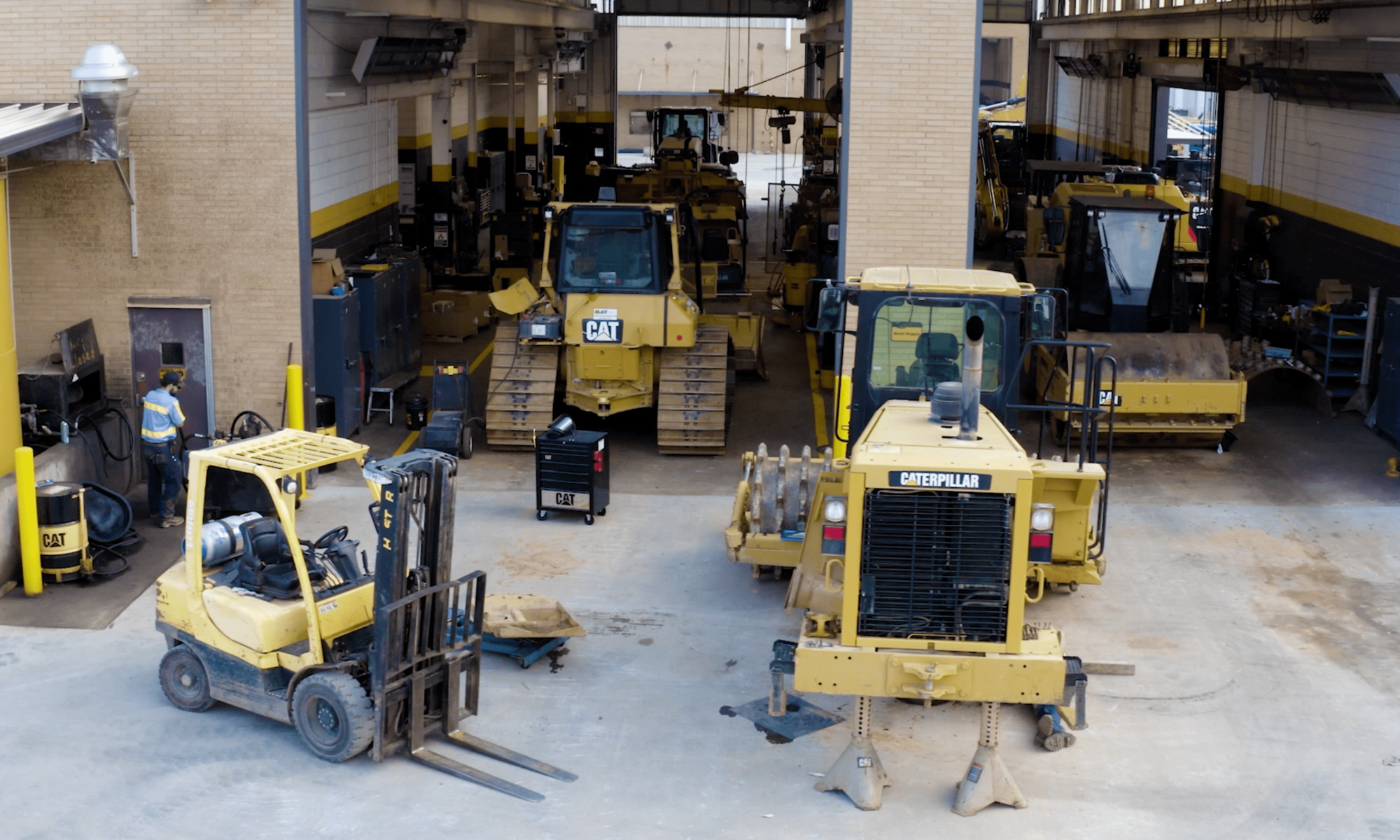 Mike Drye, Superintendent at Bradbury and Stamm, has seen what harsh environments and heavy equipment can do to traditional concrete and asphalt – it's not a pretty sight. So, when he applied MEGASLAB and saw how durable it was, he became one of our biggest fans. Listen to learn more about Mike's experience and why he chooses to #BuildaRevolution with MEGASLAB.
Groundbreaking Technology
The only "solution" you've had has been to invest heavily and continuously in the maintenance and replacement of concrete. That has been the solution for so long that it's become the accepted "norm." MEGASLAB brings that costly and annoying cycle to an end and backs its revolutionary capabilities with a three-year warranty. MEGASLAB combines ground-breaking technology with powerful admixtures to create an incredibly durable slab. See for yourself.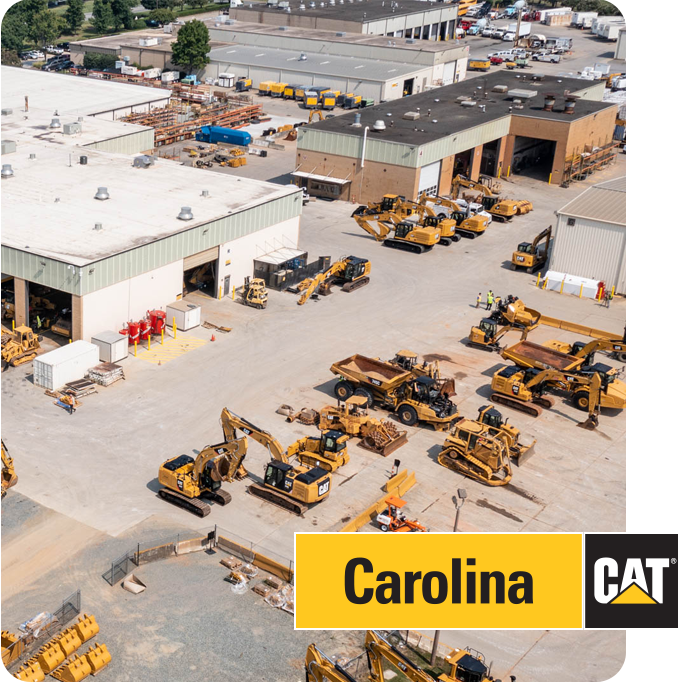 CAT is known for its heavy equipment, and MEGASLAB offers an engineered concrete system with the strength and durability to stand up to that heavy equipment. Recently, we poured MEGASLAB for Carolina CAT, and the rest is history.
That's how you change the world – one project at a time.
Your Next Heavy Equipment Project
Contact us today for more information about building out your project with our revolutionary engineered concrete system for heavy equipment.