Reduce Green House Gases (GHGs)
Because we significantly reduce cement content and rebar usage, our concrete produces up to 50% less embodied carbon emissions.
Receive a detailed before-and-after report that demonstrates how much carbon you save in your concrete.
Reduce Your Carborn Offset Costs
Use our reports in your carbon accounting to reduce the number of carbon offset credits you are required to purchase.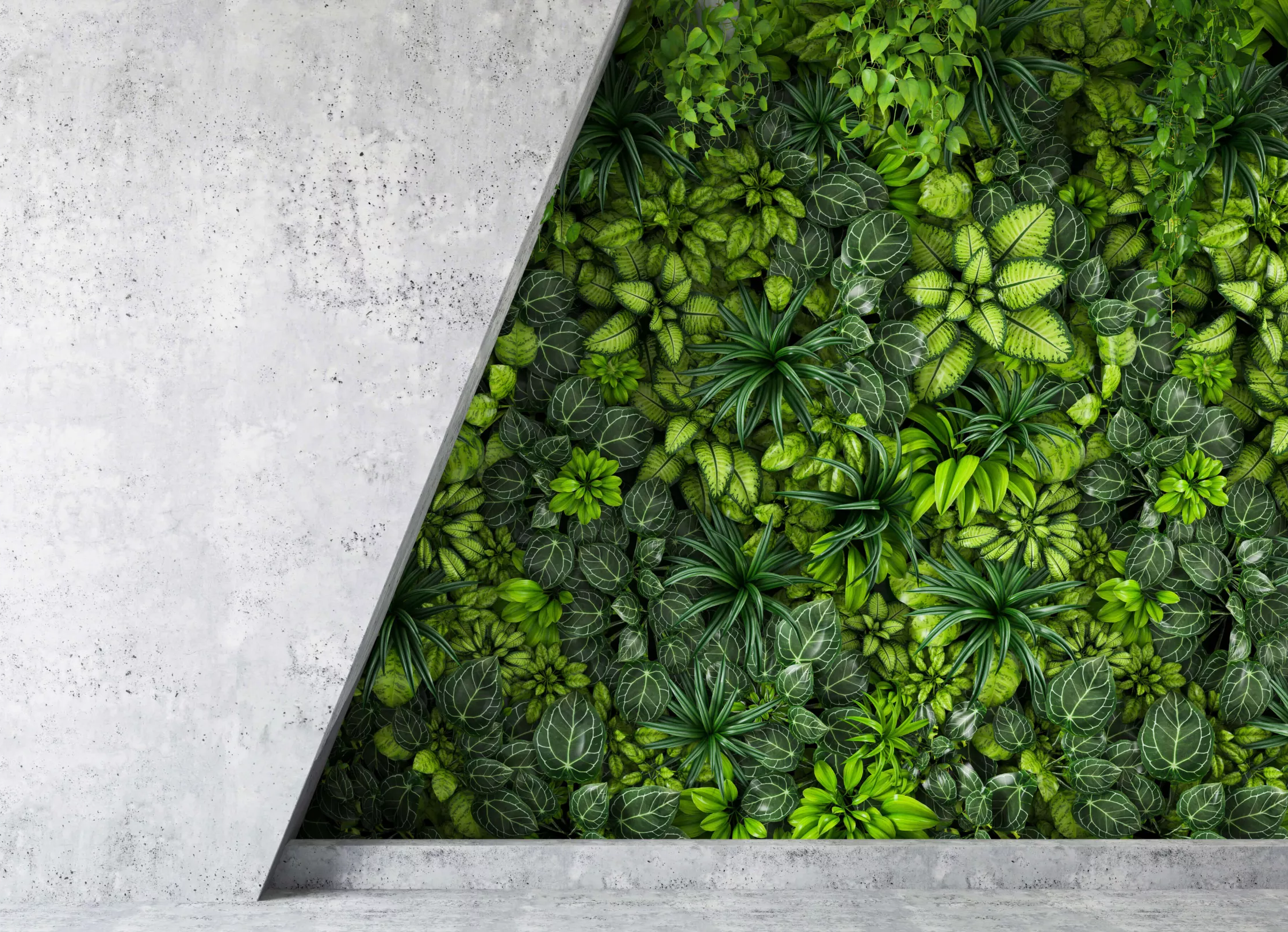 A Win for You, A Win for the Planet
Depending on your ESG requirements and the size of your concrete project, the savings you make in carbon offsets more than pay for your investment in MEGASLAB.
Contact us today for more information about building out your project with our revolutionary engineered low carbon concrete system.