Run Smoothly With MEGASLAB
For high-speed, high-efficiency distribution centers and third-party logistics hubs, a robust, durable, and future-proof concrete floor solution is a must-have to ensure seamless operations, safety, and sustainability. This ensures a level surface that can handle heavy machinery and foot traffic.
MEGASLAB Advantages for Distribution Centers
70+% reduction in joints
Increased impact and abrasion resistance
Dense, durable surface
No densifier needed
Reduced maintenance for facility and equipment
Dramatic curling and joint width reduction
Constant floor surface profile
Tilt-Up compatible
Impermeable
Robot-friendly
Future-proofs the facility
Lowest life cycle cost
Self-curing
Concrete Slabs for Distribution Centers: Extremely Durable Warehouse Floors
BUILT FOR THE DEMANDS OF DISTRIBUTION CENTERS
Distribution centers are all about speed and efficiency. Costly downtime or interruptions from concrete issues are not an option. Warehouse Floors, particularly those utilizing eco-friendly concrete for warehouses, need to be built once and then left to do their job. With MEGASLAB, that's what you get – and more. MEGASLAB is an engineered industrial warehouse flooring solution that is not only impacting job sites; it's changing the world. It's dense, durable, impermeable, and more than capable of handling the high traffic of today's distribution e-commerce warehouse. Plus, when you consider that MEGASLAB reduces CO2 emissions by up to 50%, our eco-friendly concrete for warehouses is a huge step toward helping distribution centers and other organizations achieve their sustainability goals.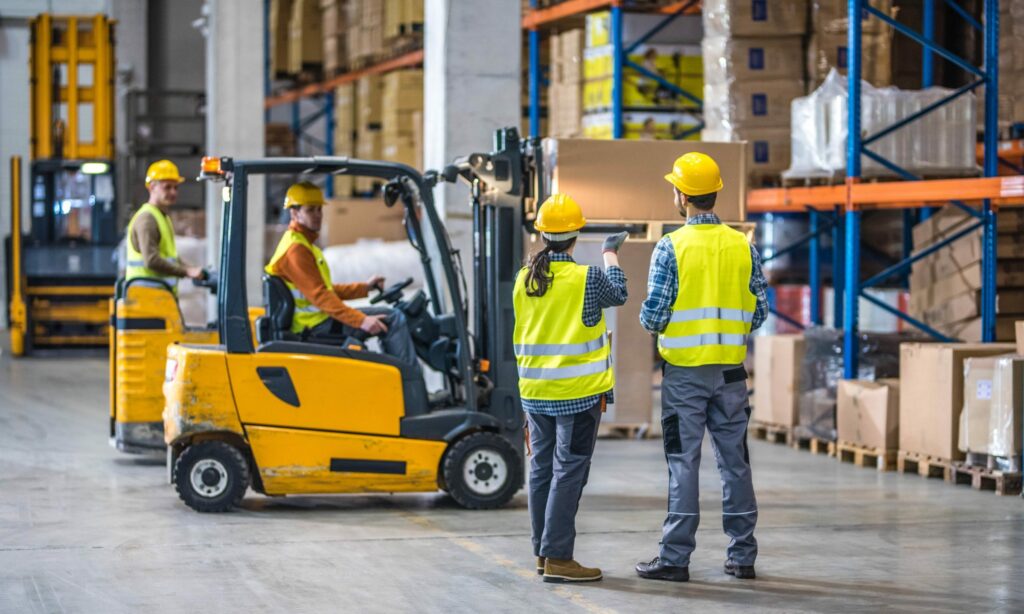 FUTURE-PROOF YOUR FACILITIES WITH ECO-FRIENDLY WAREHOUSE CONCRETE
Just as important, MEGASLAB is designed to future-proof your facilities. Our solution equips you with a floor system that will perform even if you change your existing rack layout or move to a different pallet-lifting technology. Even if you upgrade to an automated storage and retrieval system, MEGASLAB is ready to go on day one.
Revolutionize your Distribution Centers project
Contact us today for more information about building out your project with our revolutionary engineered concrete system.