MEGASLAB® APP COMING SOON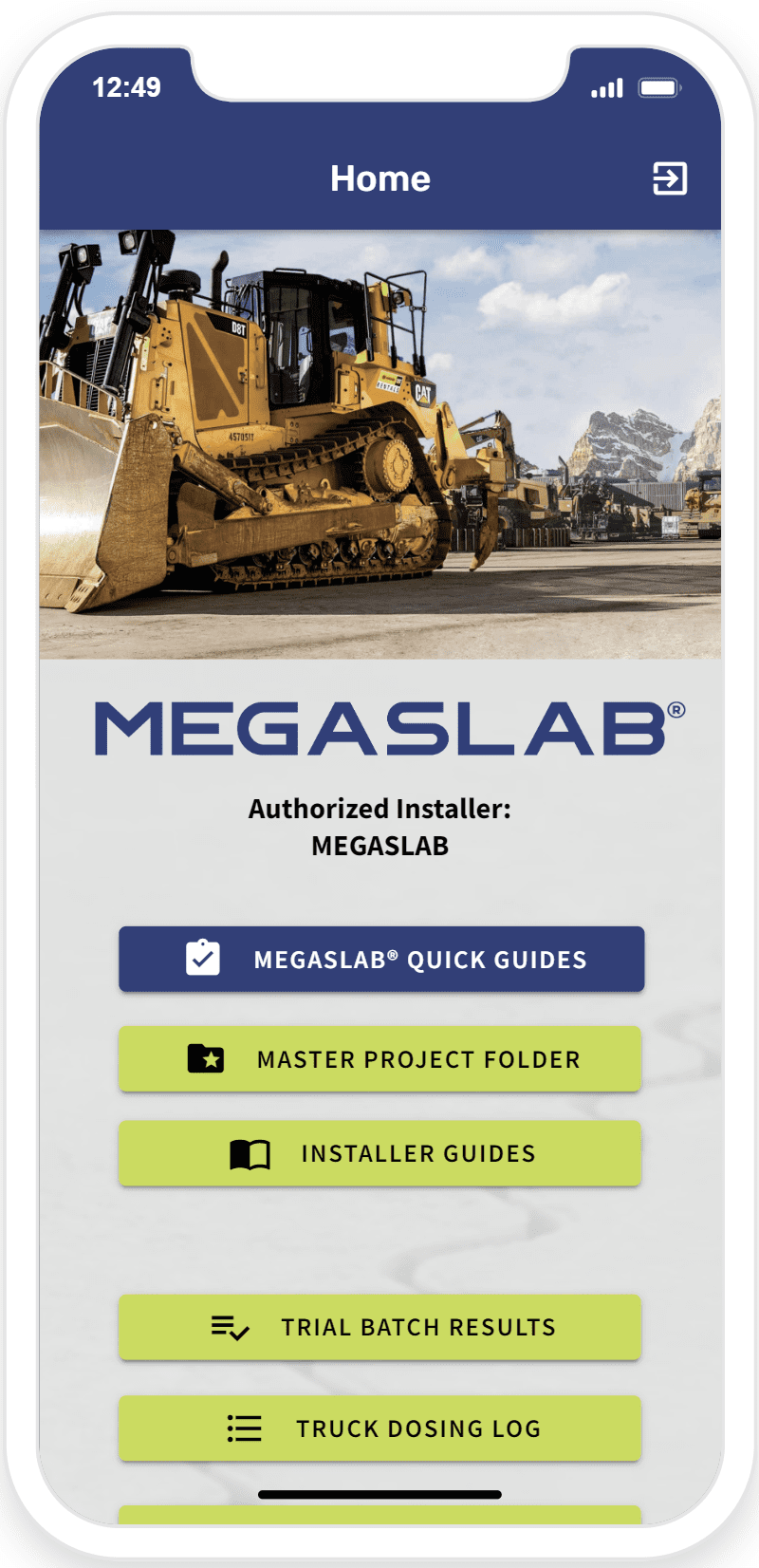 MEGASLAB® App for Authorized Installer network to be released soon.
Marietta, Georgia (January 2023) – The team at MEGASLAB® is excited to roll out its newest technology – an app for mobile devices. Exclusively available for the Authorized Installer network, understanding and verifying the MEGASLAB® install process has never been easier. The app provides installation teams access to best practices, construction preparation materials, concrete testing standards, direct customer service lines to MEGASLAB®, and more right at your fingertips! Look for it on your phone's app store Q1 2023.
"We are excited to consolidate our knowledge base into an app that will further support our Authorized Installers." – Jason Adams, Owner/CEO of MEGASLAB®