MEGASLAB™ Headed to Albuquerque NM for Wagner Equipment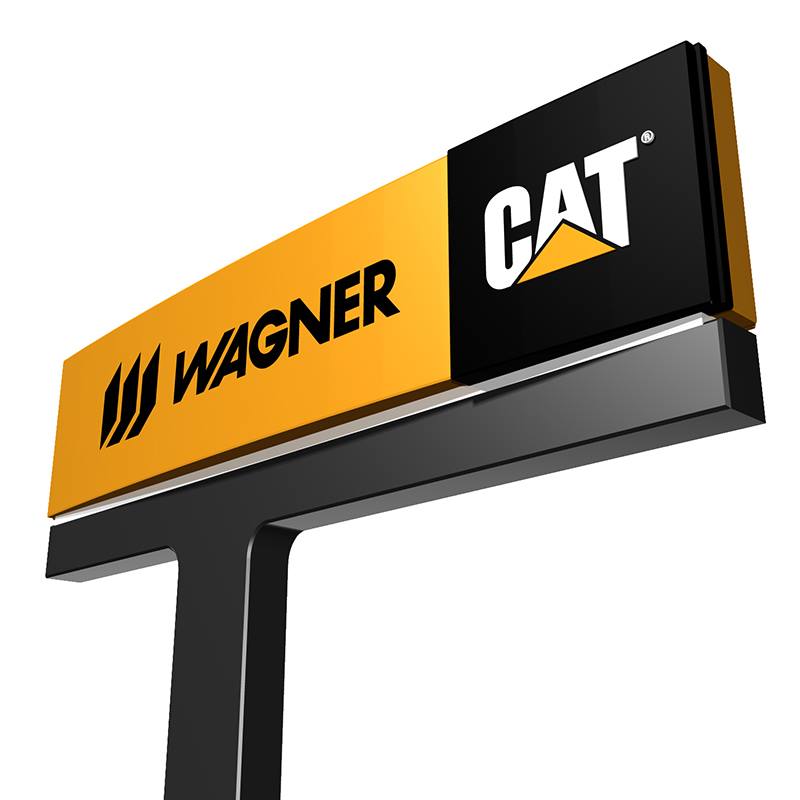 MEGASLAB™ was chosen by Wagner Equipment Company for all concrete pavement at its newest facility.
Albuquerque, New Mexico (December 2019) – MEGASLAB™ has been awarded a large scale paving project for one of Wagner Equipment's newest ground up locations. As one of the area's largest CAT dealers, it will have sales, service, and repair facilities. The pavement will play a crucial role in handling heavy equipment traffic.
Watch the groundbreaking ceremony here: https://www.youtube.com/watch?v=FryKgtXsAZE
About Wagner Equipment Company: https://wagnerequipment.com/