MEGASLAB® Adds NUCOR to Growing Client List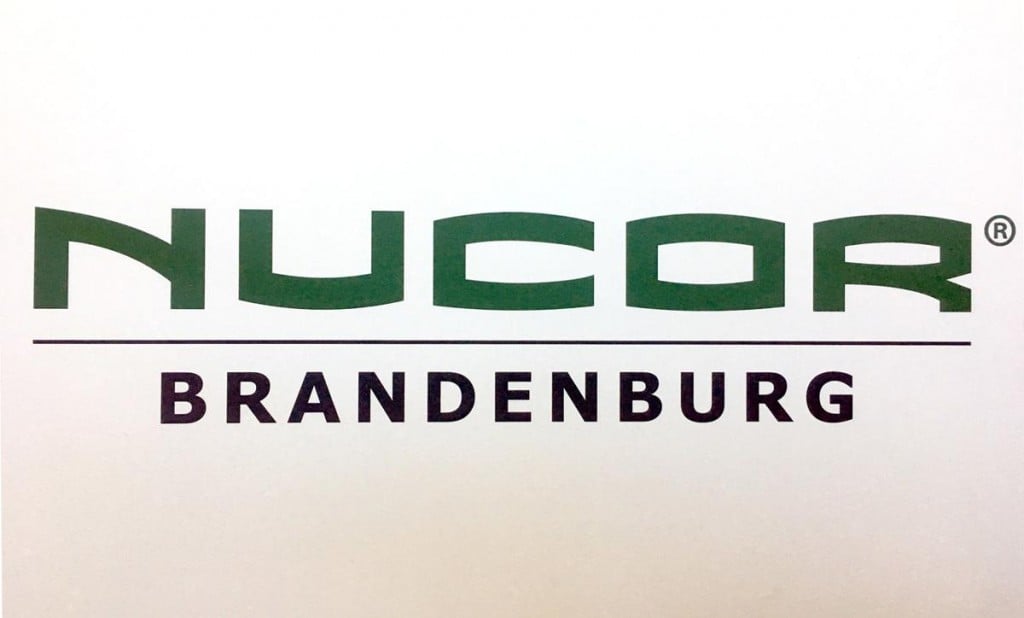 In collaboration with Authorized Installer Wayne Brothers, MEGASLAB® will be paving the road for NUCOR, the largest steel manufacturer in the United States.
Brandenburg, Kentucky (April 2022) – Wayne Brothers, an official MEGASLAB® AI, has been awarded the road construction contract at a new state-of-the-art NUCOR facility.
The project will consist of over half a million SF of pavement expected to see heavy loads and large tracked equipment.
About this project: https://www.wdrb.com/in-depth/nucor-starts-work-on-brandenburg-ky-steel-mill/article_68b6530c-156b-11eb-8d81-ffc75a1b85c1.html
About Nucor: https://nucor.com/
About Wayne Brothers: https://www.waynebrothers.com/